5 Oct/09
Typography Inspirations Round-Up (200+)
Although type is primarily a vessel for verbal messages, typography often makes the literal content it carries more clear and powerful, and sometimes becomes an independent visual message itself. Here's a collection of gorgeous typography works (Collection of collections, to be precise). Ready to be inspired?
Click any image to launch external link.
Typography Showcase: 70+ Amazing Examples
50 Awesome Typography Based Logos For Design Inspiration

Logo Motion Typoraphy

All Art But Typography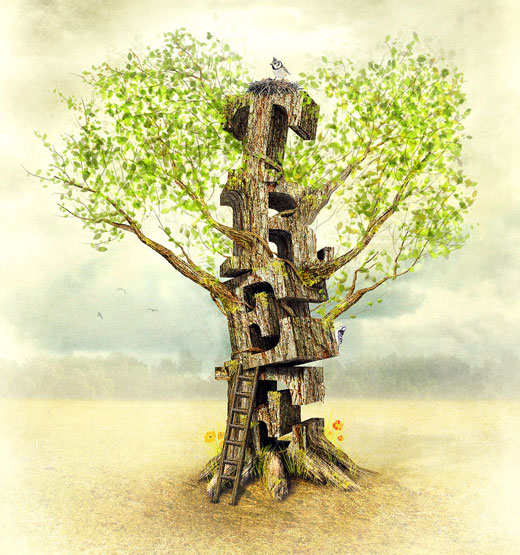 25 Inspirational 3D Typography Designs

Bicycle Film Festival '09 Trailer
50 Spectacular Type and Text Artworks
The Best Typography Inspired T-shirts
Would you wear this scarf? For typography lovers
50 Great Examples of Typography
Related Posts:
2 Responses to "Typography Inspirations Round-Up (200+)"
trada Says:
2009/11/24 at 8:33 am

I like this site very much.

This is really a great place.
And it is not like other money directed web, the message here is very helpful.

I am definitely bookmarking it as well as sharin it with my friends.

Bumhan says

2009/11/24 at 11:10 am

Thank you for your comments. I started building this site with such a great ambition, but lately I couldn't manage to update very much. Please check out this place regularly, since I have more plans for here.

whey Says:
2009/11/26 at 3:16 am

Very outstanding site.
The content here is truly useful.

I will share it with my friends.

Cheers

Bumhan says

2009/11/26 at 3:25 am

I feel flattered. And glad you find it useful. Lately I've been too busy to update often, but more contents are coming.
Leave a Reply
You must be logged in to post a comment.